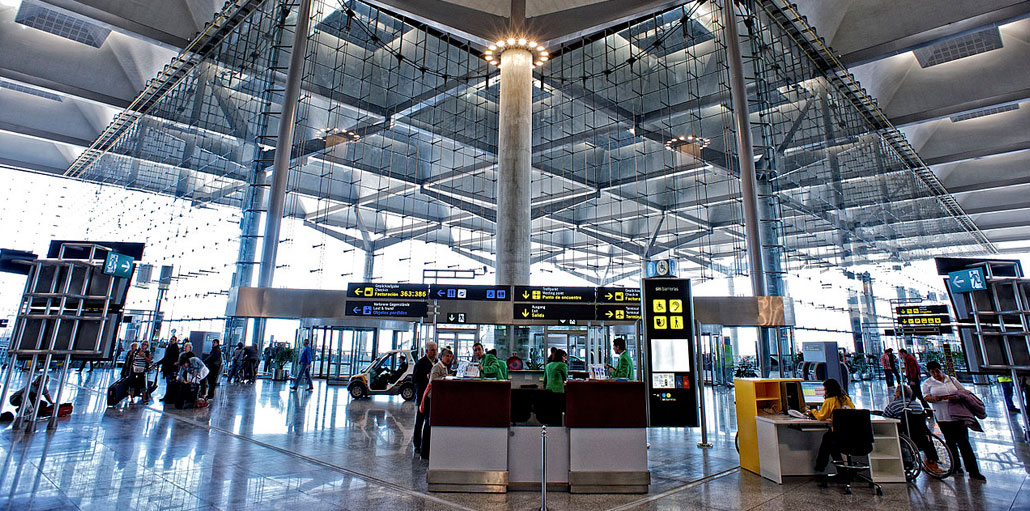 Marbella nearest Airport Information
Marbella is the city of southern Spain. It belongs to the province of Málaga. It is one of the most popular destinations to visit by most of the tourists in whole Southern Spain.
Well, there are lots of people that plan to visit this place every year but the most often problem that people have to face is the unavailability of airports in this city. It is a genuine fact there are no direct flights to Marbella that's why people have to get the tickets of nearest airports that suits well to them and then travel to Marbella with any other transportation.
Here come two things to consider while traveling to this place. One thing is which nearest airport is the best among all and what kind of transportation will be suitable to travel to the Marbella. Well, both the answers are as follows:
Nearest Airports to Marbella
There are 3 airports near to Marbella city. The distances of Marbella from all of those airports are described below:
Distance from Malaga Airport
Málaga is the city near to the Marbella. It is 51 km away from Marbella city. The route from Málaga to Marbella city is very smooth and comfortable that you can easily reach the place within 40 minutes. There is different transportation available at Málaga airport that will take you to the Marbella city.
If you don't want to travel locally, then there is also private transportation to Marbella which is very much affordable and comfortable transportation option in Málaga.
Distance from Jerez Airport
Jerez is another city in Southern Spain which is close to Marbella city. Jerez is 172 km away from Marbella city. It takes almost 2.30 to 3.30 hours from Jerez to reach Marbella because the road route between these cities is not much good.
There is also transportation available at Jerez airport by which you can go to the Marbella city. there is also the option of private transportation to the Marbella if you don't like to travel locally. This private transportation will take you to the Marbella within 1.30 to 2.30 hours more comfort and luxury.
Distance from Granada Airport
Granada is another closest city to the Marbella. It is 169 km away from Marbella city. The road route between these two cities is quite better that's why you can reach to Marbella from Granada airport within 2 hours. You will get different transportation services from Granada airport to Marbella city that will take you to your destination at a very low cost.
Additionally, there is also private transportation available at Granada if you want to travel to Marbella in a comfortable and luxurious way.
Benefits of taking Private transportation from Malaga
Well, all of the places offer private transportation to Marbella. Since most of the people prefer public transportation by thinking that it will cost a lot but they don't know that it will benefit them in most of the ways likes:
A private car will wait for you at airports even if your flight is delayed.
You will have all the time transportation surety.
You will get comfortable travel which is not possible by public transportation.
You will pay affordable fixed rates.
So, consider all the above-described things and visit malagacar.com if you want private transportation for Marbella.
I hope you have used this post to know a little more Málaga, share this article to help other people enjoy a better stay! 🙂