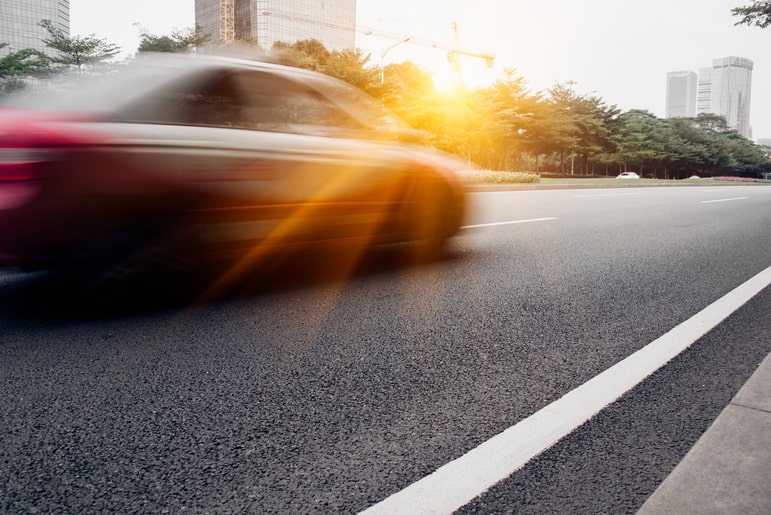 What You Need to Know About Spanish Speed Limits
Whether you're visiting Spain for the first time or you usually spend your holidays in our warm and relaxed country, if you have in mind driving here, keeping up to date about the rules of the road is very important. They do not only keep us safe when driving, but also serve to prevent another danger: traffic fines.
First of all, staying updated with Spanish speed limits will help you to avoid the frightening speeding fines. Speed radars are quite common and fines can be a bit pricey so keep reading to stay tuned!
Highways: 120 kms/hour for cars, motorbikes and motorhomes under 3,500 kg (100 km/hour for buses, vehicles derived from tourism and adaptive mixed vehicles; and 90 km/hour for lorries).
Dual carriageways: 100 km/hour for cars.
Single carrieageways: 90 km/hour for cars, buses, vehicles derived from tourism and adaptive mixed vehicles (80 km/hour for lorrys)
Urban areas: 20 km/hour for streets shared by pedestrians and cars, 30 km/h for those with a single lane in each direction and 50 km/hour for those of two or more lanes in each direction.
Apart from the general limitations about Spanish speed limits, it's important to know that May 10th 2021 has brought an update to the general traffic rules in Spain.
For a start, it's no longer possible to use passing another car as an excuse to exceed the speed limit by 20 km/hour. So, from that day on, the DGT (Dirección General de Tráfico) has set the maximum Spanish speed limits as the top speed of the road to pass another vehicle. Driving just one kilometer per hour over the limit can bring speeding fines.
Speeding fines in Spain
Speeding tickets can be issued at the moment of the infraction. Drivers who don't reside in Spain must pay the fine at that moment. Only those who can provide a person name or organization that guarantees the payment, can extend the deadline.
The fines for overpassing Spanish speed limits have a 50% discount when paid within the 20 days after the offence.
Spanish speed limits for electric scooters
There is an overall increase in the use of electric scooters in Spain. Over the past years, many people have chosen this vehicle to move around urban areas or for reaching places without available parking slots.
So, in addition to the listed driving rules, and due to the increasing use of electric scooters, the DGT has introduced new regulations in the general traffic rules.
Since January 2th it's illegal to ride electric scooters on pedestrian areas or interurban roads. It's also forbidden to circulate with them in crossings, highways and tunnels, even when they're located in urban areas.
Electric scooters are required to respect all the driving rules established in the traffic regulations, as well as the Spanish speed limits.
If you want to enjoy Spain at its finest and you're planning to drive, just follow our recommendations about Spanish speed limits and avoid speeding fines.
If you liked this article, we recommend you to read our article about villages near Malaga, you can also rent a car at Malaga airport car hire.