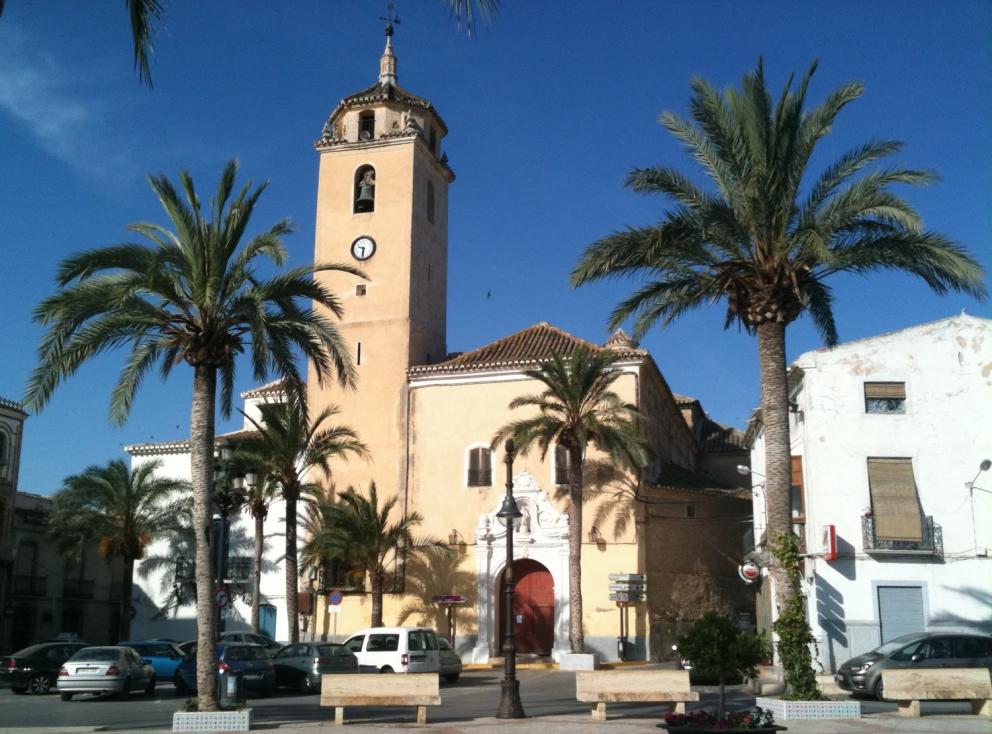 Albox: What to see
In Spain, there is an ancient municipality available called as Albox, situated in Almanzora Valley, a place filled with series of areas to bring you sumptuous gastronomical locations. It is a traditional place and its origin goes back to the ancient Arab reign. 
If you are interested in driving from Malaga, we have car rent available for you.
Where is Albox Located?
It is located in Spain. Spain has many provinces however Albox is located in the Almanzora Valley. This valley is filled with traces of ancient civilization as well as greenish meadows and food places. To reach here, you will have to travel around 65 kilometres from the Almeria's capital city. 
What is the Specialty of Albox?
Well, the place is mainly famous for its food and gives a variety of cuisines to food lovers around the world. From small takeaways to roadside hotels and luxury restaurant, you will get plenty of food around this place. Due to being tourist attraction, the place has very economical rates for food. You can have enough meal for the day in some dollars.
However, apart from food, the Albox is famous for its traditional history. The city was discovered during the 1300. This city has strong connection with Arab living style as the civilization is transmitted from Arab reign and even after moving forward to many hundred years, there are still traces of the habits of Arab people in the habits of Alboxians. 
Moreover, the people from Albox love their traditions hence a festival is held here in the month of May. This is a traditional festival and people celebrate the appearance of Saliente leaves that were found around 700 years ago in the Albox. Being part of this festival means enjoying the amazing traditional life of Albox closely.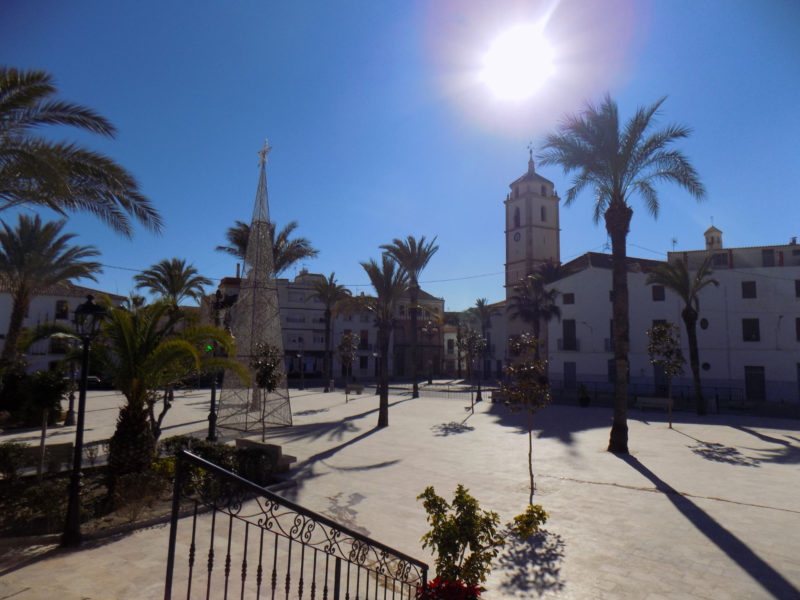 What Can I do in Albox?
There are numerous attractive places available across Albox including ancient monuments and historical buildings. You can even be part of the oldest leaf festival in Albox.
A famous wall of stone named as Marcelinos is worth visiting. To get amazing Arial view of Almeria province, you can stand at the Sanctuary of Saliente. Apart from this, numerous religious places are also available all across to find peace of soul and mind.
Why Should I Visit Albox?
If you need specific reasons to visit this place, there is everything a tourist can require. You can enjoy history and geography at the same time in Albox. This place has more than thousand years old history. It has got libraries, museums, and monuments representing their remarkable history. So, if you are in love with knowing different histories of the world, Albox must be your next destination.
Moreover, if you are in love with enjoying gastronomy of world, Albox is your destination. There are many restaurants and hotels available where is something available for everyone. With only a few dollars you can enjoy a rich in taste meal.
Moreover, you can visit Albox to see through their modern geography including their famous tennis club. There are cattle fairs held in albox once during the year. There you can see many types and species of strong bulls and cows. This festival is ancient yet filled with flavors of modernism.
How Can I Reach Albox?
As albox is located in the northern parts of famous province of Spain named as Almeria hence you have to start your journey from Granada. There you will pass the Gudix and Baza and hence reach in Almeria.
With a little more journey of 60 meters, you will reach Albox. Albox is a peaceful valley and you can feel yourself surrounded by many unseen spirits proving your soul a connection with your Spanish ancestors.