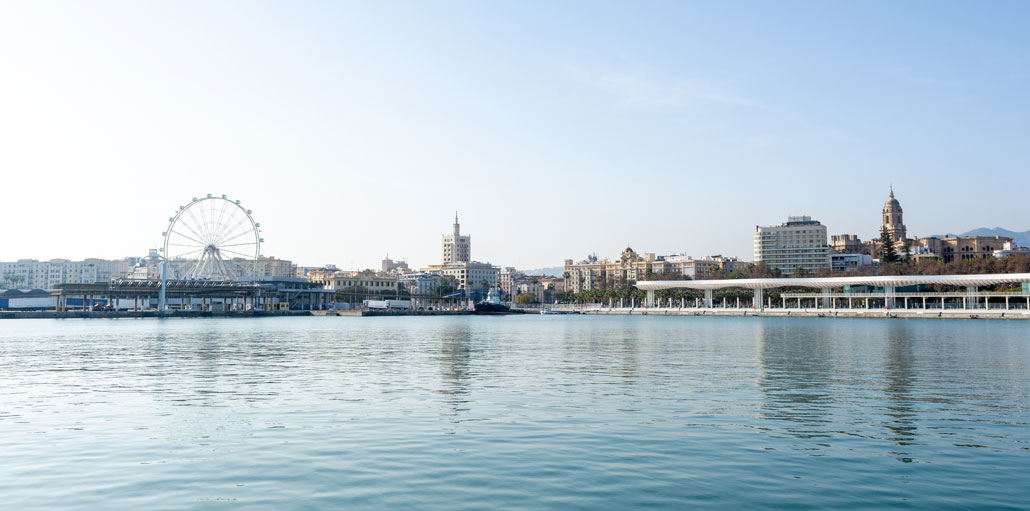 Best Time to Visit Málaga
Málaga is one of the most amazing and adventurous places to visit in Spain. Whenever a person talks about visiting Spain, he prefers to explore Málaga. In fact, there are lots of people who only visit Spain because Málaga is there.
The most popular thing about this city is its traditional Tapas bars. There are huge numbers of Tapas bars over there that offer you the most delicious Spanish food that you never had tried before. Additionally, this place offers you lots of incredible, amazing and adventurous venues that you can explore to make your trip more exciting.
Now the thing to consider before going to Malaga's trip is that what time would be appropriate for this purpose, or you can say that what season of a year would be perfect for the trip to Málaga.
Well, tourism over this place is always on high throughout the year because every season has its own charm at this place. It all depends upon the choice and comfort of a person that what kind of experience he is expecting from his trip. So, here we are going to describe all the seasons of the year in Málaga and what would you experience over there in those times:
Spring
Spring is considered the most appropriate time to visit Málaga because the weather will be moderate over there in the spring season. You will feel a bit of warmth over beaches but not enough heat that might trouble you. It does not rain much in this season, so it will be perfect for outdoor activities in Málaga. Additionally, you will experience the beauty of flowers' blooming and extra colors of the city in the spring season.
Summer
Summer season is the busiest season for tourism in Málaga. As we know that there are lots of Europeans who travel to the places where they can enjoy the summer season and also the summer parties. In this time, the temperature remains high but still, people visit because they are actually seeking this thing. If you do not much like high temperature but you only have the time for summer, then June will be best in this regard because till then, the temperature doesn't go much high.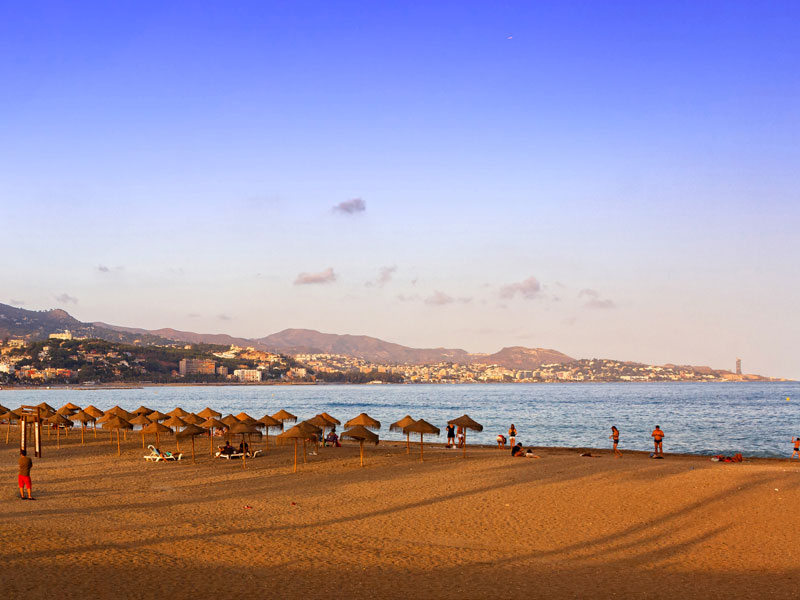 Fall
Because of the location of Málaga city, the temperature remains mild and pleasant in fall. You will feel a moderate temperature during the day that you can easily wear t-shirts but at evening, you will require some sort of coverage because it starts to cool. Just similar to the spring season, there is less touristy in fall due to which you will easily get flights and other arrangements at an affordable price.
Winter
If you want to escape from intense cold weather, then Málaga is the best choice in winter. No doubt this is the coldest time of the year but Málaga still has a moderate temperature at daytime in winter, so you can easily perform outdoor activities also in winter at Málaga.
Well, above has described the temperature and condition of Málaga city in all the seasons of the year. So, you can select any of the time among all and visit this place any time of the year you want.
I hope you have used this post to know a little more Málaga, share this article to help other people enjoy a better stay! 🙂