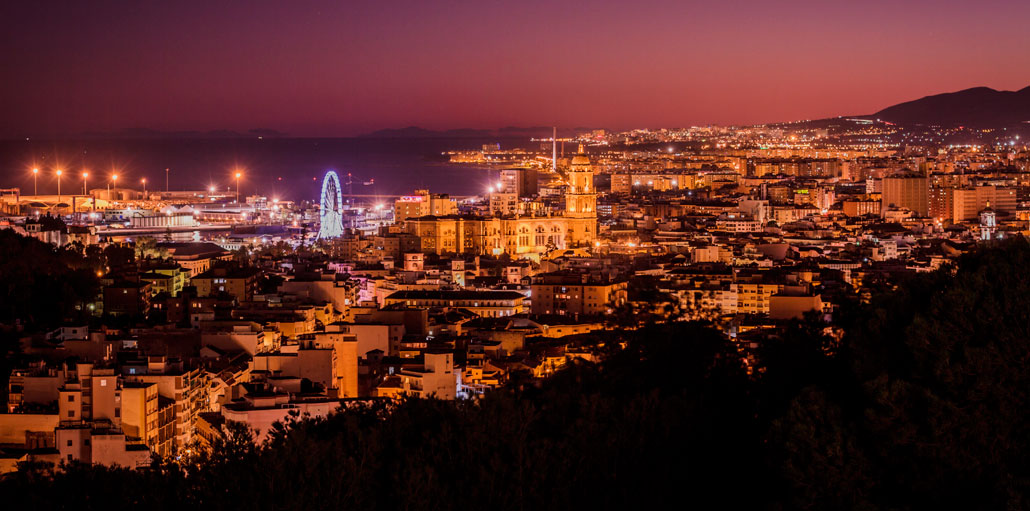 Nightlife & Bars in Málaga city
Spain is the place that is famous for its nightlife in the world. People come here from all over the world. There are many night-out and bars options that are not enough to discover on one vacation tour. Different night clubs, bars, events, and parties lounges are here that are always full of people. Málaga is the only place in the world that never sleeps.
Let's talk about a few bars and other activities that you can enjoy in Málaga stay.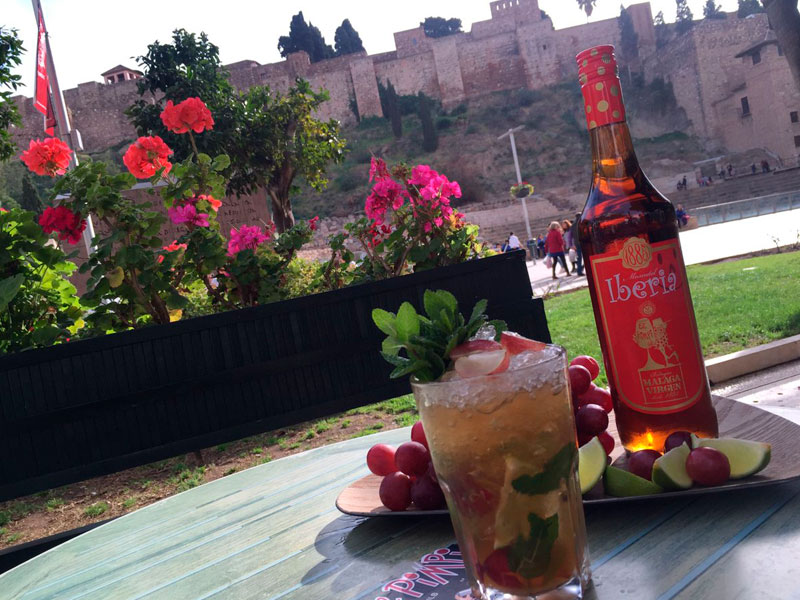 Wine bars of Malaga
Spain is famous for its unique wine taste and production. If we talk about Malaga individually, the place has a record to have the longest history of wine production that is why Málaga have few of the old and traditional wine bars. The Antigua Casa de Guardia and Bodega-Bar El Pimpi, these both bars are famous among all the other bars.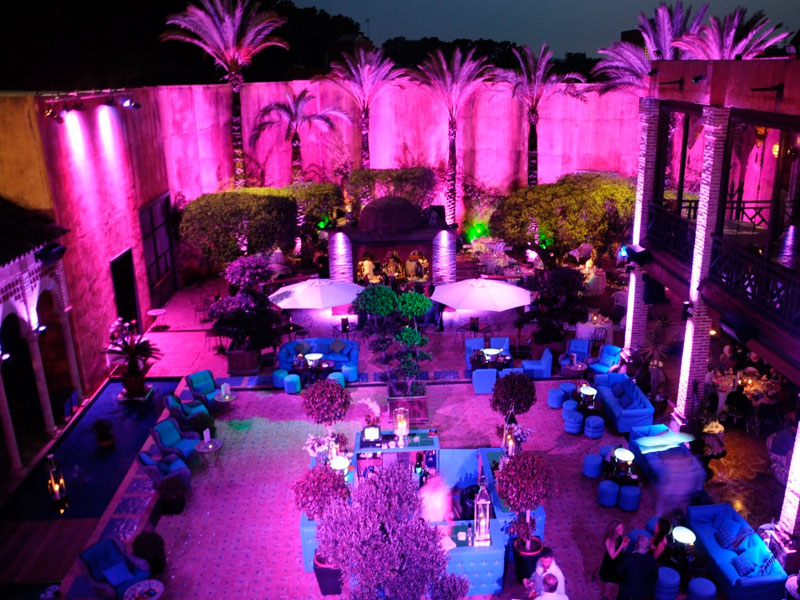 Famous local clubs
Málaga is the place where you can easily get the clubs and most of them are famous because of their prolific parties. Once you came here, you will get confused because of countless options. Olivia Valère, Funky Buddha, La Suite, and many other clubs are welcoming you. Come and enjoy the nightlife here.
Best place for hen's party
Are you looking for a destination for your hen's party? Here in Málaga, you will love to party with your fellow with amazing venues and lively occasions that make your party memorable for a lifetime. There are many options for these parties like beach clubs, pool parties, boast parties; lounges are available with all the facilities that you require for your party.  Best options are like an ocean beach, La Sala by the sea, Claddagh Irish Bar and a lot more.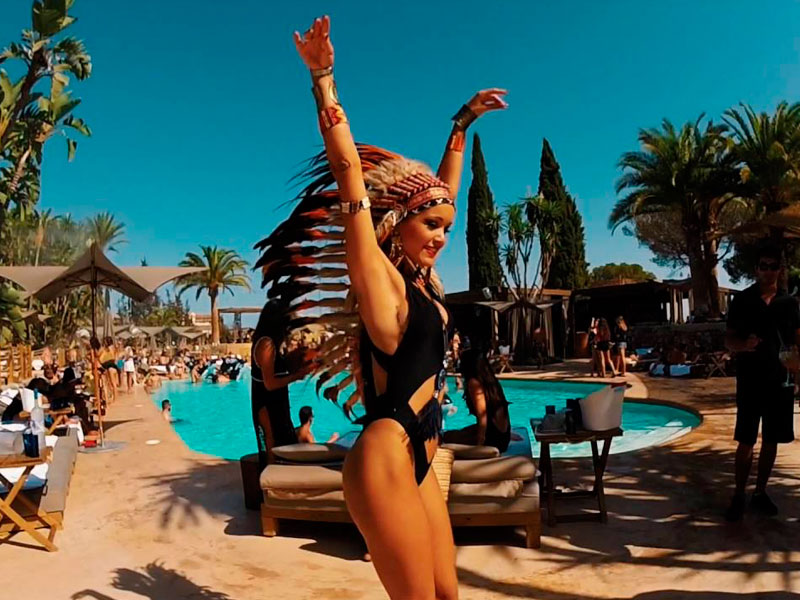 Pool parties
In the summer, what is more, exciting than a pool party? Málaga has many places that are perfect for pool parties. All pool sizes are available as a separate pool for kids are also available with the adult one. The most luxurious pool parties are also taking place here, the starting cost per person is about 100 euro minimum. Most of the time, the prices are according to the venue. NAÔ Pool Club, Sisu Boutique Hotel, Nikki Beach etc are famous for their high profile pool parties.
Best beach clubs
Málaga has many beaches that are famous because they're fine sand like Nikki beach is most renowned among all beaches of the city. La Cabane and Amàre Beach, these two beach clubs are well-known because of their unique setting and illustration. The wooden decking and beautiful music will give you the best beach vibes. The other beach houses are also very crowdie because of their individual qualities.
From morning to night, Málaga knows how to cheer their visitors. The city has all kind of luxury for its tourists that why people from around the world prefer Málaga for their party place. Come and enjoy the beach environment with your friends and family.
I hope you have used this post to know a little more Málaga, share this article to help other people enjoy a better stay! 🙂