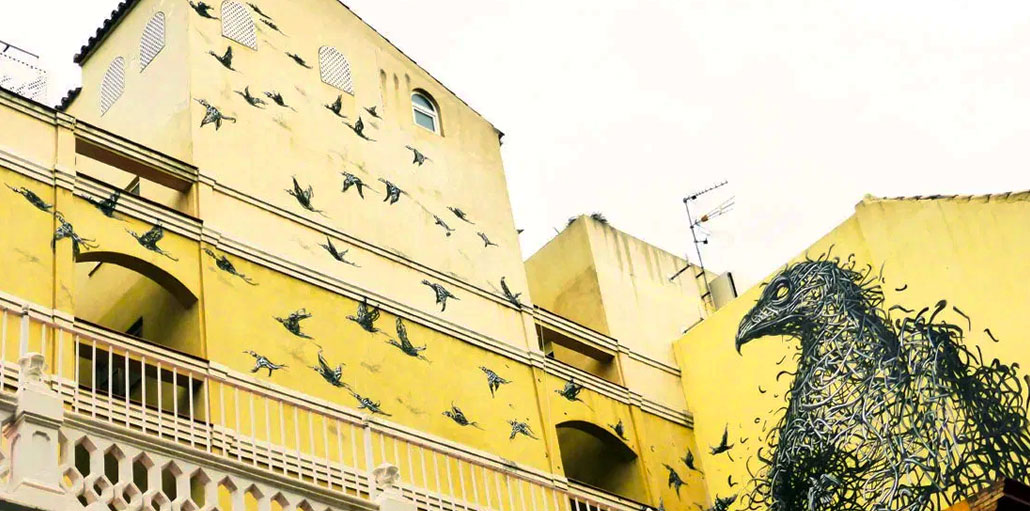 Self Guided Walking Routes in Malaga
Walking pedestrian and experiencing the local life of places is the best thing about traveling. When it comes to Malaga, it has got everything that you would like to experience and see by foot. While moving on a motor vehicle, you will remain unable to enter inside the ancient narrower streets of Malaga to see cafes, look around the street art, and entering in the ancient Andalusia buildings.
However, while walking pedestrian you will not be worrying about finding the parking lodges, security of your vehicle, and traffic everywhere. You can go from narrower streets and get best experiences of your life. There are many things to see and experience in Malaga that you can only have while walking and not on vehicles. For your convenience, here are three streets you can opt to as routs to start your journey. First of all, you will have to divide your journey into three pieces.
Picasso route to see artistic life of Spain in Malaga.
Art and culture route to see the wall and graffiti art of medieval in Spain.
History Route to touch your brain with ancientism .
You can start your journey in any symmetry and here is what you will get to see.
Taking the Picasso Route:
Pablo Picasso, an artist who has world class fame and every person knows him was born in the oldest city of Spain, Malaga. For art lovers, this route is perfect to check the birthplace and other things related to Pablo Picasso. You will have to start your journey from Fundación Picasso Museo, a museum dedicated to Picasso art. There is San Telmo School as well for fine art students. Your journey will start from Fundación Picasso Museo and then going from churches, and plazas, you will end it up in San Telmo Schoool of Fine Arts. There are Picasso themed bars as well in Malaga.
To get a peaceful journey, it is better you start it in the afternoon when the hotness of sun has alleviated.
Take The Route to Art and Culture:
Your next day route is related to art and culture. Inside narrow streets of Malaga are filled with graffiti where local artists show their talent by painting the walls. Also, there are many other types of cultural sculptures you will get to see here. Start your journey from Lagunillas neighborhood. You can ask locals if you feel it hard to find the place. After that, you will head to La Termica Cultural Centre. Here you can attend live concerts, join in the workshops, and find best cultural stuff. Visit roads in evening.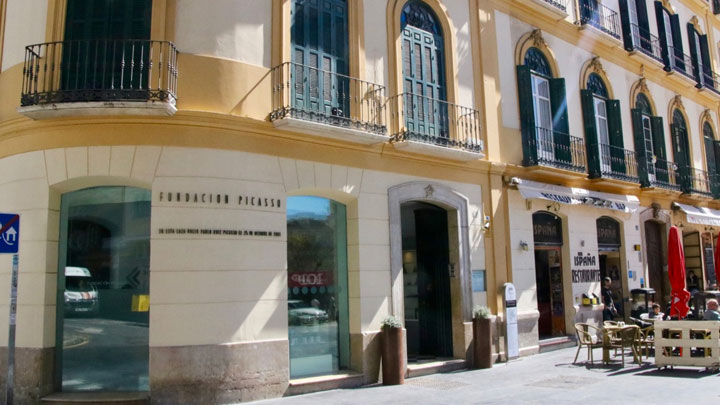 A Route to History:
Who doesn't know regarding amazing history of Malaga? Well, third day you will go to see the historical side of Malaga. Although, whole Malaga is filed with historical places but some worth visiting historical places pedestrian are Murallas in the Rectorado, Plaza de la Merced, and Casa de Guardia the ancient most bar. There will be many more places coming around on the way. This place should be visited in morning so that you can get to see the darker side of history.
How Much Time You Require To Visit Each Route?
Well, the time you require to visit each route will be maximum one day or at least three hours. In this way, you will get to see each and everything with complete ease and without any hustle and bustle. So, spare a whole day for pedestrian visit to Malaga streets. By doing so, you will also find time to stay and rest and in the end you will not feel tired.