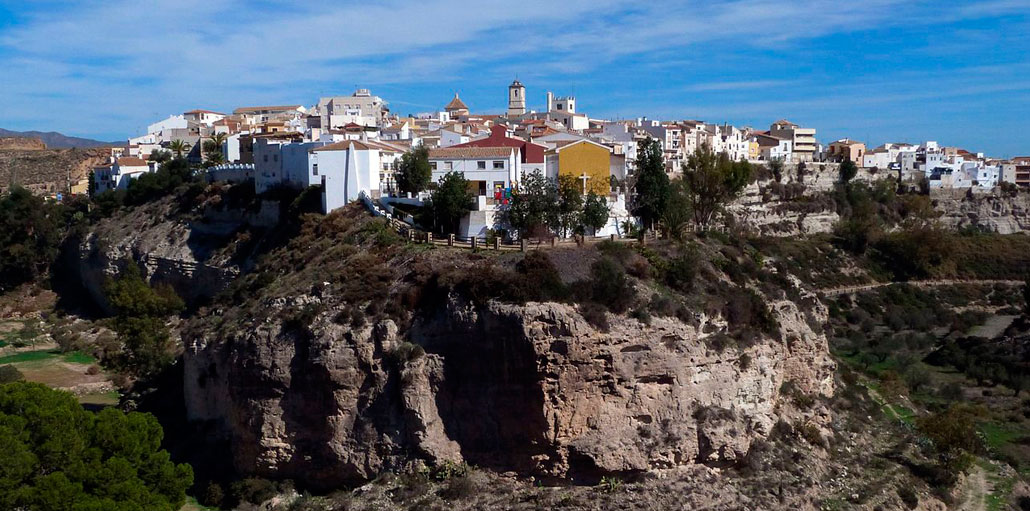 Sorbas
Sorbas is a part of Almeria province and situated at a height of 400 meters from sea level at 58 kilometers away from Capital city. "Karst in Yesos de Sorbas" is a natural park which is the biggest tourist attraction there. If we move back to the time when there were human settlements then it was approximately 2000 years before our age. Well, commonly it is known about the place that there settled an Iberian village who made commercial relationships with other villages around and began gypsum exploitation.
But in 1488, this place abandoned by Catholic kings and only a few Moriscos left behind there in Sorbas. But the presence of Arab rebels at the place made it tough for the people to stay there due to continuous incursions even in 1577. The few people who were left they're moved towards the northern region of Africa.
Well, at the present time you can plan a visit to Sorbas and can enjoy various activities there to make your visit enjoyable and memorable for long.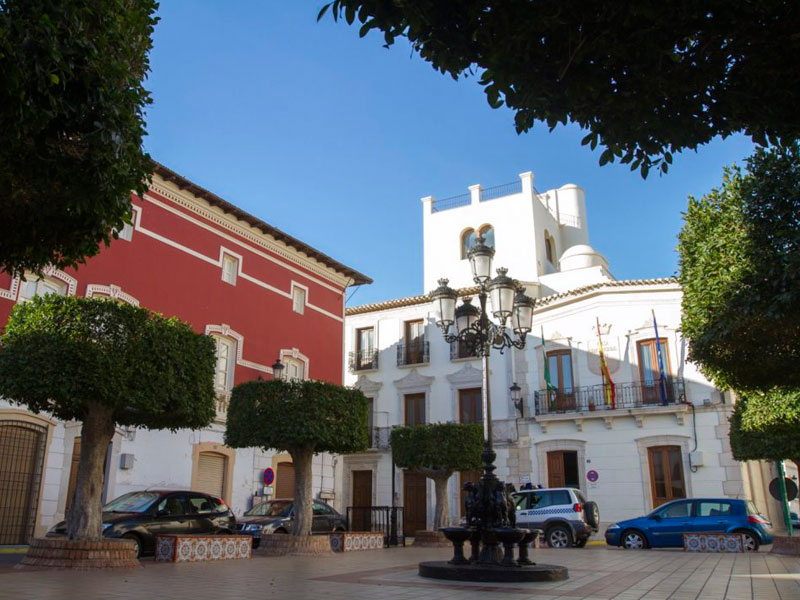 Why you should visit Sorbas?
Do you want to know why you must visit Sorbas? Well, a number of historic places and varied gastronomy can be the most important reasons to visit Sorbas.
If you are going to visit Sorbas, you can enjoy delicious and rich gastronomy which is based on the traditional products that can elaborate its black pudding, salads, soups, and red spicy sausage. Guarulhos with rabbit, migas, partridge and different fish are the most traditional dishes which are being served in Sorbas. The fresh fish is being brought from the nearby sea to make the delicious cuisines.
Well, besides amazing food there are some historic and beautiful places too which you can visit to have more fun with ease.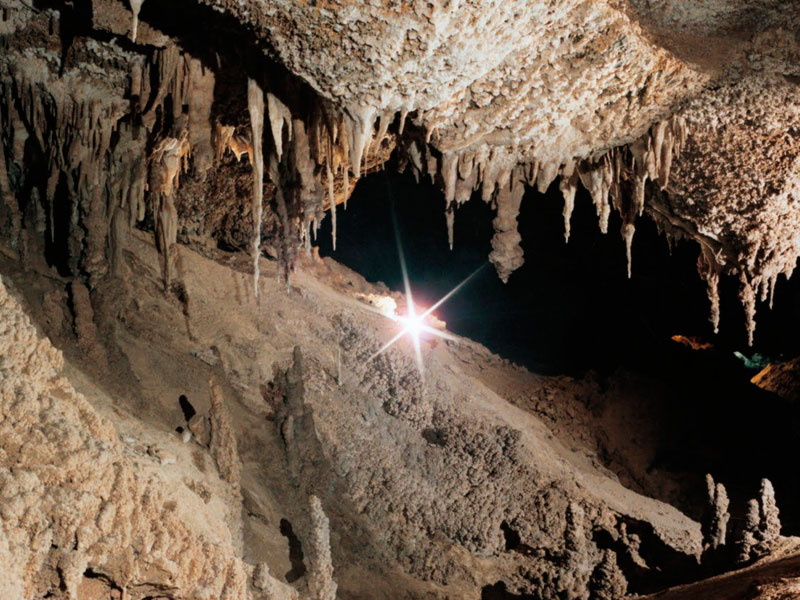 Places to visit in Sorbas
Here are some amazing places which you must visit in Sorbas:
Santa Maria church: if you go around Constitution Square, you can find a church there which is built on the remains of a mosque. This is one of the oldest religious building in Sorbas to visit.
Karst in Gypsums in Sorbas: Natural park in the Sorbas is one of the most attractive places there which consist of 2400 acres. Currently, this is the most important natural place in the world. You can get a guided visit around the trekking routes and caves of the park.
Los Yesares: it consists of 4.5 kilometers can show amazing superficial features of the Natural Park.
Mills of the River Aguas: this path is covering the northern part of Sorbas you can enjoy the flora and fauna of are in this trekking route.
Las Alfareras district: this place still has working ovens which are still functioning since the period of al-Andalus.
The quick route which goes to the Sorbas from Malaga airport is through Granada and Guadix, from there you have to head to the south and reach Tabernas and turn to the east to reach the Sorbas with ease.
I hope you have used this post to know a little more Andalucia, share this article to help other people enjoy a better stay!