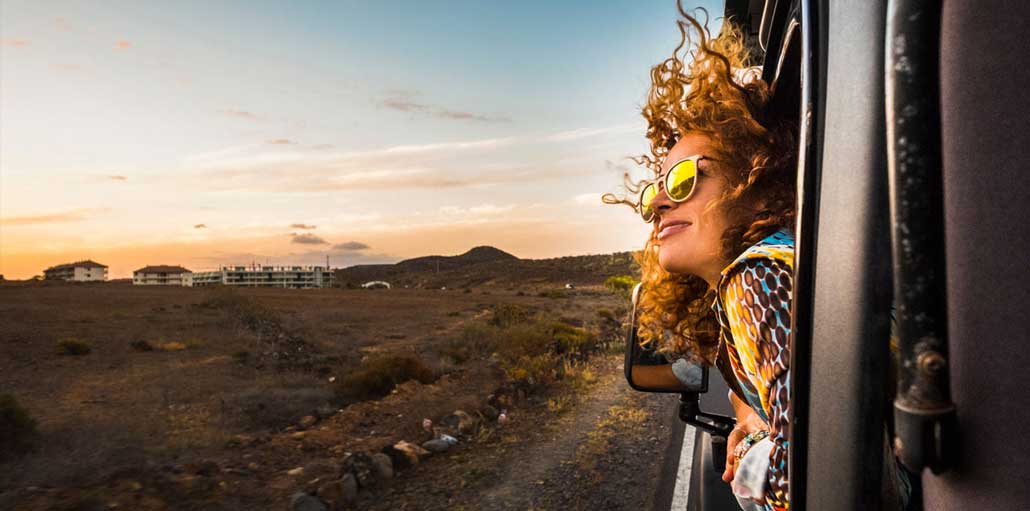 The Best Day Trips from Malaga
There are lots of things that you will love to do in Malaga. It offers lots of amazing places, historical spots, adventurous activities and peaceful beaches where you can enjoy a memorable evening with your loved ones. All of these things will make your trip the best memory of your life.
Along with all these lines, there are also some of the places out of Malaga where you can have a single day trip easily. All those places are more exciting and worthy for your trip to Malaga. So, it will be like a crime that you go to Malaga but don't make a day trip to these places from Malaga.
So, consider the following places where you can have a day trip from Malaga City
1. Antequera
Antequera is a beautiful town situated at the distance of 50 km from Malaga. It is a big town that is enriched with incredible places, squares, and churches. You can climb up on the old Moorish castle which called Alcazaba and the fortress of this place or you can also relax at Plaza de Escribanos near Santa Maria la Mayor church. Other places near Antequera that you can visit are the Dolmenes of Antequera and the Torcal of Antequera.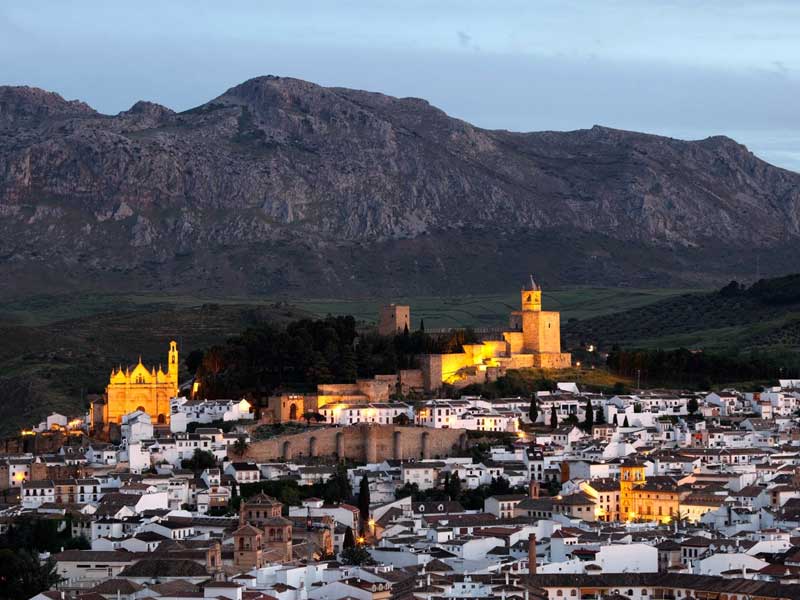 2. Archidona
Archidona is a beautiful and small town near Antequera. This town was the capital of Al-Andalus territories in old Muslim times. Now, this town is actually divided into two parts, one is old and the other is new. The old one is named by Vila Alta and the new one is known as Vila Baja. Because of all these factors, this place is a historic icon for the Spanish where you will experience different civilizations of different times.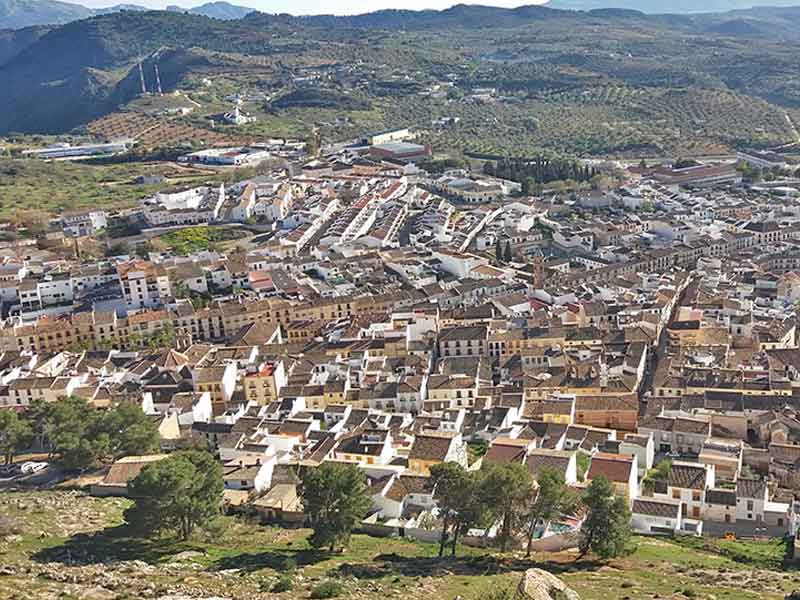 3. Nerja
Nerja is a small beach town where you can approach easily by taking a bus from Malaga situated at the distance of 60 km from Malaga. You will reach this place within an hour from Malaga city. it is a beautiful town where you will have amusing sea and mountain views. Here you will also find prehistoric caves that were discovered in the 1950s. these caves are spanned up to 5 kilometers and are actually reminiscent of the cathedral. You can also take a stroll along with the old fortress and enjoy the sea view of the southern Mediterranean.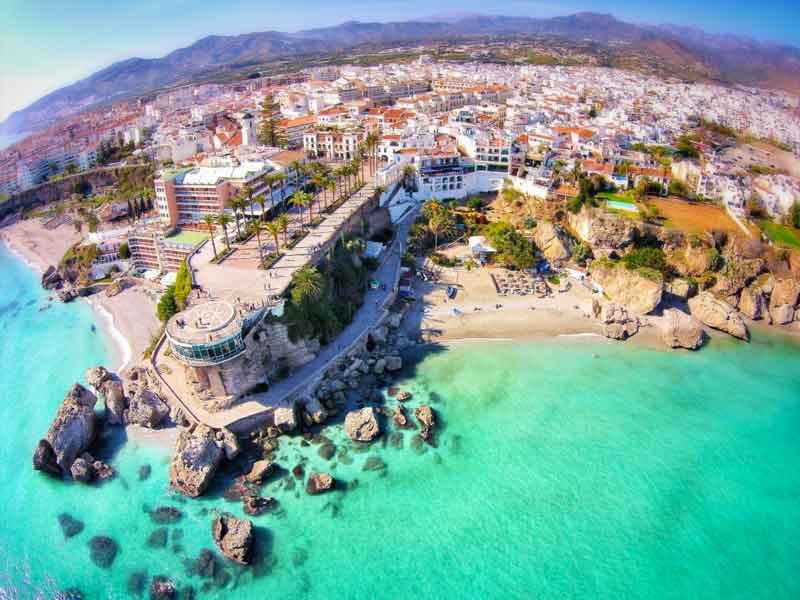 4. Ronda
Ronda is also a place where you can have a day trip from Malaga. It is not much easy to get to this place but the experiences over this place worth all the efforts. It will take almost one and a half hour through the tricky and winding roads if you visit this place by car. If you are traveling by bus or train, then it will take almost 2 hours to reach Ronda.
After reaching this place, you will find the most famous and oldest bullfighting ring in Spain. You will also find incredible art pieces over this place, but the most famous of thing of Ronda that makes it world famous is the bridges over the Tajo gorge that describes the ancient and rich history of the town and its people.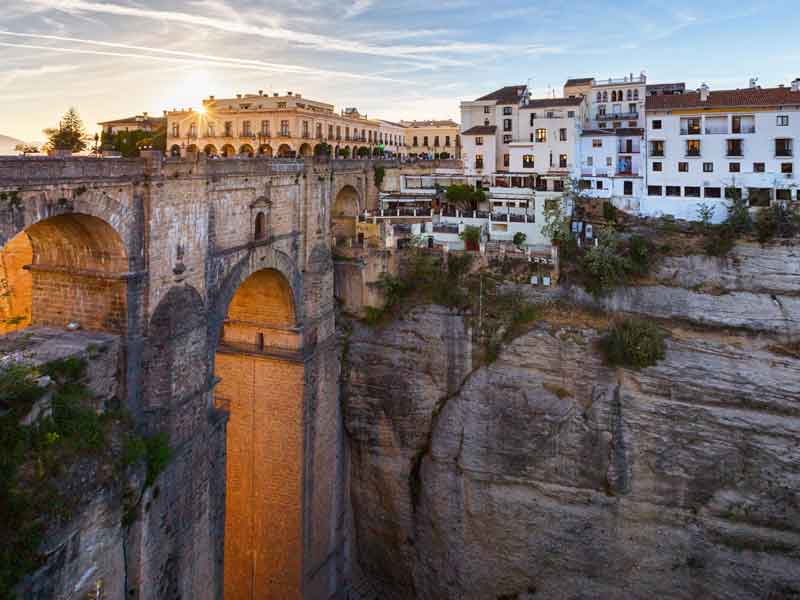 So, consider all the above-described places and make sure to plan a day trip to these
places if you are in Malaga.