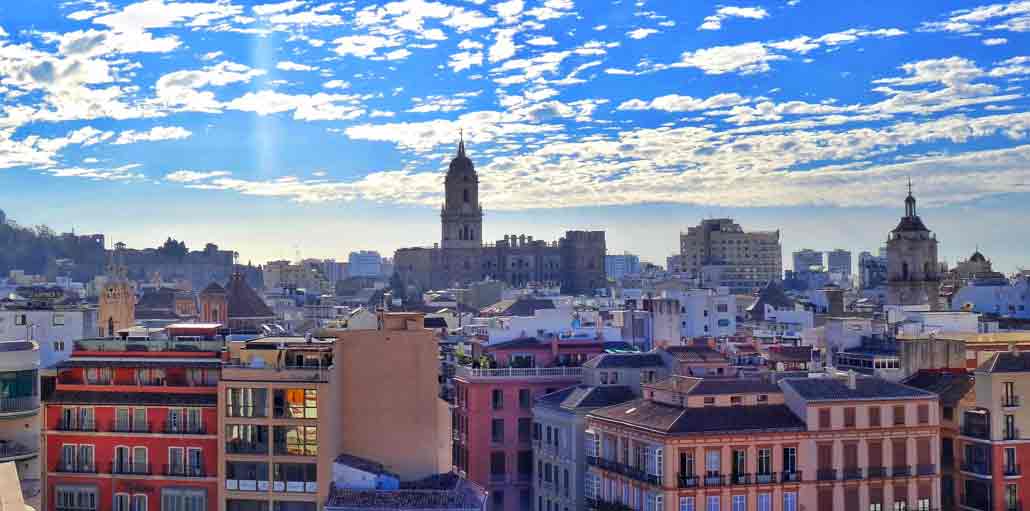 Parking places in Malaga
The outer areas of Malaga can be explored with cars because the city center and other places are quite far one another, so renting a car is the best decision. The only problem seems while traveling by car is a parking place but if you plan your trip before going Malaga than you will definitely get the right place for parking. Almost every park, restaurants and places have their own parking space but sometimes, because of rush hours, maybe you can't get any parking spot. In that case, you must know another option for parking safely.
There are also some private parking that you can use but their charges are different and may be expensive. Here are some of the famous and reliable charging spots in Malaga.
The Blue Zone
If you are looking to regulating car parking than Blue Zone could be your first choice because this area has one of the cheapest car parking charges. The parking area is marked with the blue lines and same as ticket machines but the free parking time is fixed like 9am-2pm, stay of three hours and then again started from 5pm-8pm, this facility is just for weekdays. Malaga's city center has free car parking; you can park your car here but quite outside.

Parking Plaza De Marina
The major benefit of this parking area is that you can easily reach the city center. From here, you will experience the historic center and several shopping spots. Moreover, around 400 plus places are available for car parking in the whole town. The city center will charge according to hour's availability like per hour charges are 2.o5 euros and but if you want to stay longer than the full day charges are around 26 euros.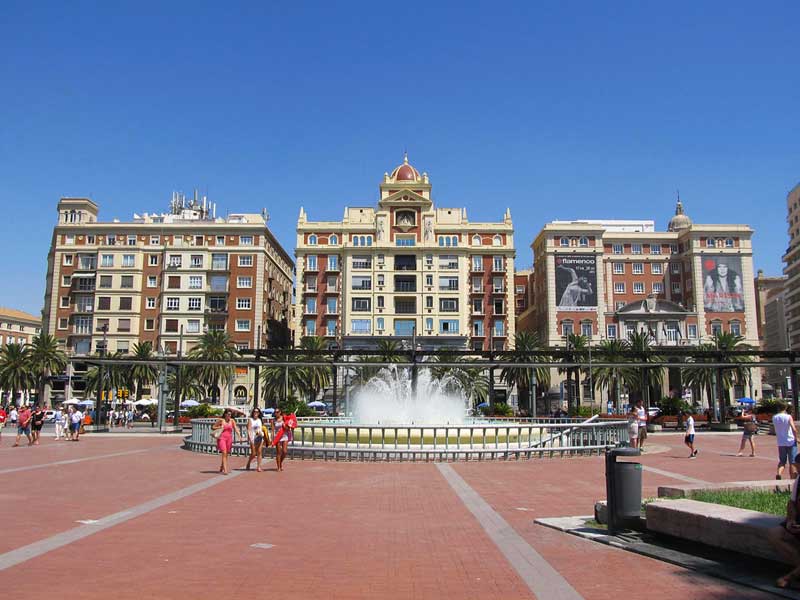 Parking Granados
This is another square of the town that has many bars and food areas and on the side street you will get the parking. The parking area is limited but it is the closest place to the famous spots like the Picasso museum and main shopping area of the city. The parking charges are as follow, 2.5 euros for 1 hour and 24 euros for the full day.

Parking Muelle Uno
Muelle Uno is basically a port area and you can also get parking here as other places have. It's very close to Malaga's famous park. The most modern society and area of the city is right here. The hourly charges here are 2.11 euros and 26 euros for full day parking.