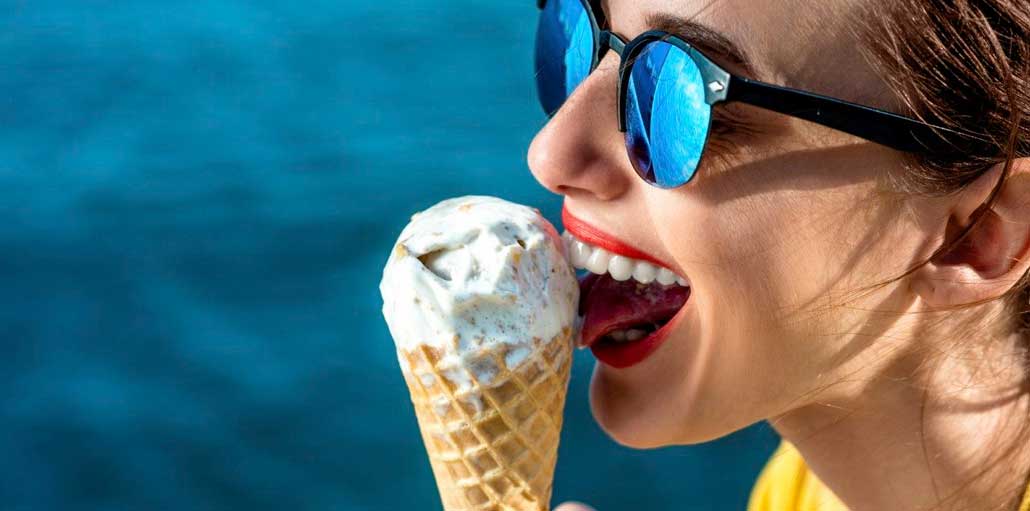 The Best Ice Cream Parlors in Malaga
The Costa del Sol is one of the best summer holiday destinations in Spain and when you are visiting Malaga, you should try their famous ice-creams. Especially, when you are on any beach of the Malaga, you can get the many ice-cream options but they are not good in taste. Rather you waste your money on this badly flavored ice-cream, we are recommending these few options that never disappoint you.
Heladería Inma
If you ask the local community about ice-cream parlor in the town, they will surely recommend this famous place. The delightful spot is entirely on the sidelines, situated in the breezy vertebral roads between two famous beaches. The Heladería Inma always crowded with people that are all line up for this delicious treat. If you go there than safe any corner for you then wait for your turn. Finally, you got your number and choose the amazing flavored treat, add different toping for your choice and let the entire flavor inside your mouth and enjoy every bite of it.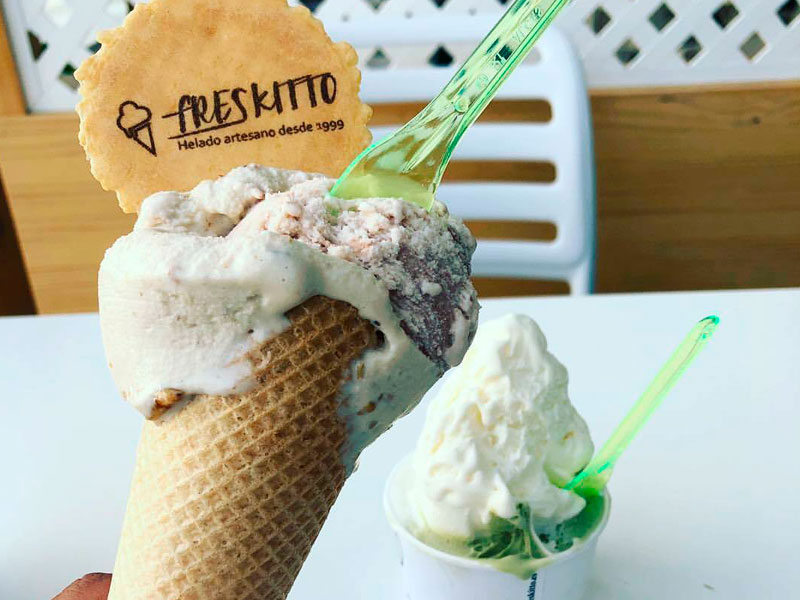 Freskitto
This ice-cream parlor has special Italian flyover for sweet lovers. The founder of the place MR. Jose Antonio Romero worked in different places and his specialty was Italian ice-cream. When he came back to Malaga, he started his own business of ice-cream and get famous because of different and well-flavored ice-cream type. Today, this place is at the center of the town. Freskitto has another specialty that the flavors that you found here are not available anywhere else. For example, Moscatel is not available anywhere else on the own.
Casa Mira
It's one of the well-known and favorite places of the local communal. The family is engaged in this business from their fourth generations and it was situated in 1890. Their specialty is Turron and ice-cream in the town. CASA MIRA has two branches one is in Calle Nueva and another is at Calle Larios. The inside view of this place is very cool with marble flooring and light metallic counter create a very smooth atmosphere around. By all means, this place is on the top of the list.
La Veneciana
This shop is here from the late 40s. La Veneciana has 48 flavors that you cannot find anywhere else. Their flavor list is very long and you will find unexpected flavors.  The location of it is El Corte Ingles department store and it is away from walking distance from the historic center.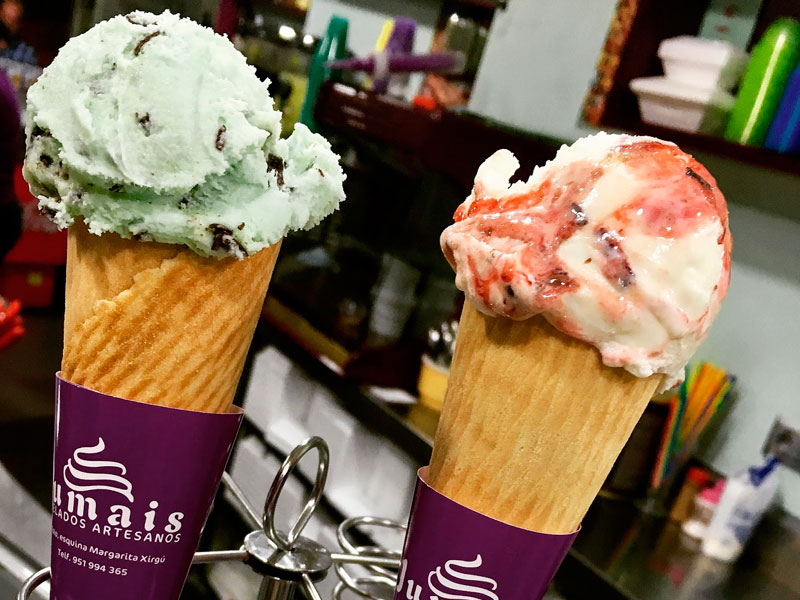 Heladería Jumais
Recently the subway service of Malaga is opened and the town is welcoming to new tourists and visitors. Get the train and reached to the Teatinos, here, you will find another amazing place for your summer treat. This amazing shop has a wide range of gelato type ice creams. This place is considered as the best place after taking dinner at near restaurants and come here for deserts.
Malaga has many places that are specialized in ice-cream making. They have a few unique and rare flavors that you cannot find anywhere on this planet.
I hope you have used this post to know a little more Málaga, share this article to help other people enjoy a better stay!