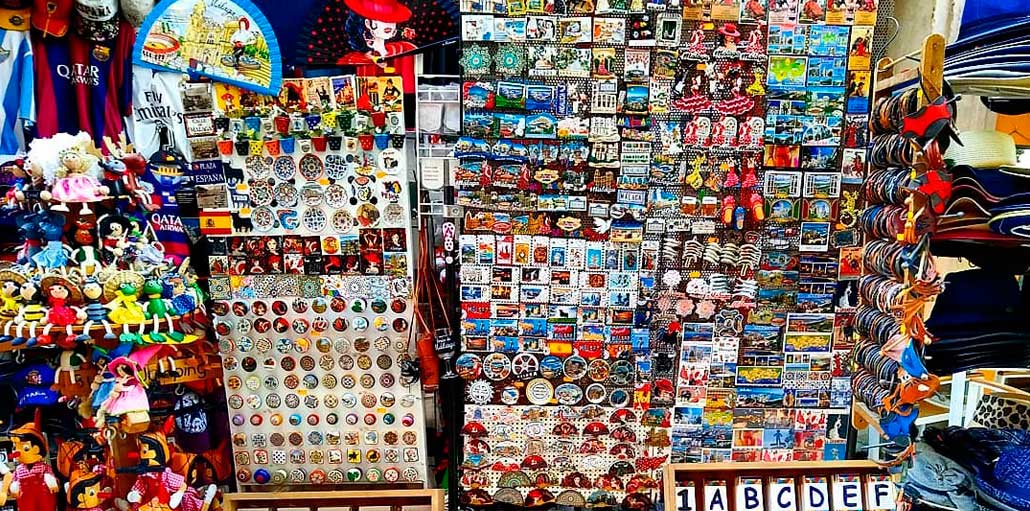 The Best Souvenirs from Malaga
No trip is complete if you don't bring the memorable souvenirs with you from the place that keeps you reminding the remarkable journey you had. If you are searching for some good souvenirs to bring back home from Malaga, this content is surely going to help you in this regard.
What are Souvenirs?
Well, souvenirs are memento from the place that is based on their special things. Such as, if you are visiting Paris, the best souvenir from Paris can be the model of Eiffel Tower. Also, if you are visiting Belgium, chocolates can be brought as souvenirs from Belgium in order to get yourself reminding your tasty journey. Now if we talk specifically about souvenirs from Malaga, it is a city from northwestern Spain and Spain is famous for its amazing and ancient culture. Some ideas for Best Souvenirs from Malaga are as follows: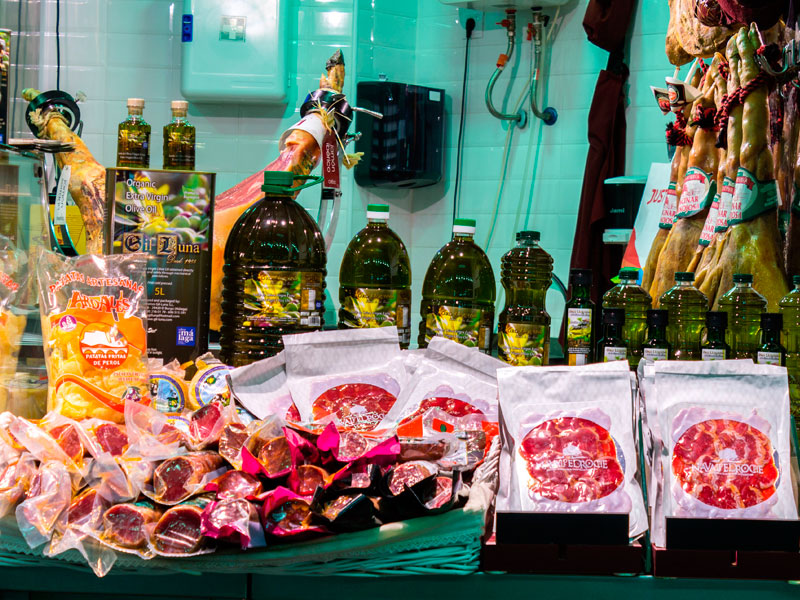 Packed Food and Beverages
Malaga is famous for its amazing gastronomical culture and the main market here can give you some amazing packed food to bring back to your country as a souvenir. You can bring them home so that when you unpack them, the amazing aroma will take you once again in the Andalusia and ancient Malaga city of Spain.
Moreover, Spain is home for making some of the finest wines in the world and ancient most wine places of Spain are located in Malaga. Hence, if you visit Malaga but don't buy wines to bring back home, your trip will remain incomplete. So, if you get a chance to visit Malaga, you can bring best wines from the city to your home as souvenirs.
Traditional Clothing and Accessories
If you are not a foodie or want to keep something with you forever, amazing traditional clothes can be purchased from Malaga as souvenirs. Along with this, you can go for stylish accessories. These two things, you can also bring for your friends as a gift from your trip. You can purchase these clothes form local markets in less prices. Male and female, both types of dresses are available here in abundance.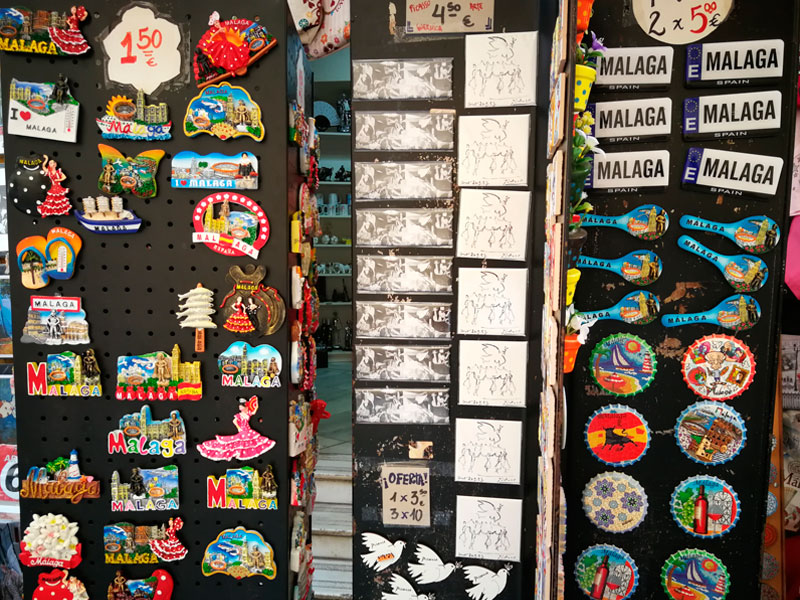 Monument Sculpture and Decoration Pieces
For a better and different idea, you can bring decoration pieces and mental pieces from Malaga based on the sculptures of their ancient buildings. Traditional stuff is made for tourists to carry back home. These things are decorated with ancient Spanish art. Flower pots, wooden frames, and boxes with medieval art.
Bring Back Home Books
For all those who love reading, there can be nothing more amazing than the books to bring home as souvenirs from Spain. You can find here from most ancient to latest books because Spain has longest history to go. For this very reason, the most ancient and oldest encyclopedia is available here too. You can find books from ancient libraries by ancient authors available in translated copies. Translation of the Spanish books can be accessed in different international languages such as English, Chinese, and French.
Art and Handy Crafts
Another option for you to take back home as souvenir is the handy crafts of Malaga. There are artists who can make crafts for you. You can also take paintings of your own by getting your sketches from Malaga artists.
Well, these are only some concepts for you that what you can buy from Malaga as souvenir. However, final decision is yours. You have to see in your heart and find those things that you feel nearest to heart and get an urge about buying.  Memories never fade away but such souvenirs keeps the memory refreshed and juvenile even after many years.
I hope you have used this post to know a little more Málaga, share this article to help other people enjoy a better stay!