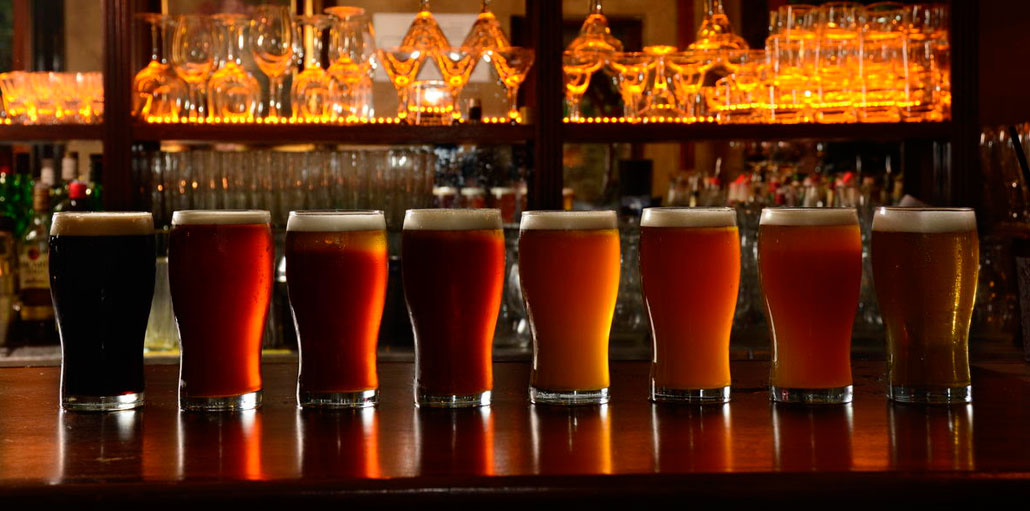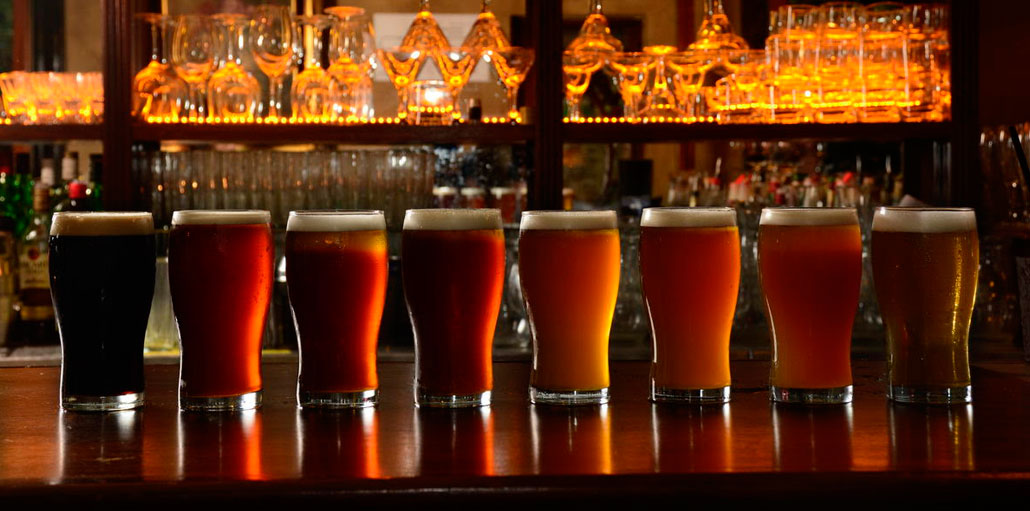 The Best Place for beverages in Málaga
Málaga has many places for drink and chill. The Málaga is famous for its wines, beers and parties. If you want to visit here, the town is offering you countless options for beverages. These bars are as follow:
Amsterdam Café
This bar is added in the old bar of the town and established in 2008. The location of this bar is very pleasant because of the university that is situated here in, Teatinos. It's basically an Irish themed based bar and always welcoming the new employees. The bar will offer you at least 75 types of beers, not only they have beers but they also have a variety of beverages in their new Menu.
Timing:
From Monday to Thursday from 04:00 to 02:00
Thursday to Sunday from 04:00 to 03:00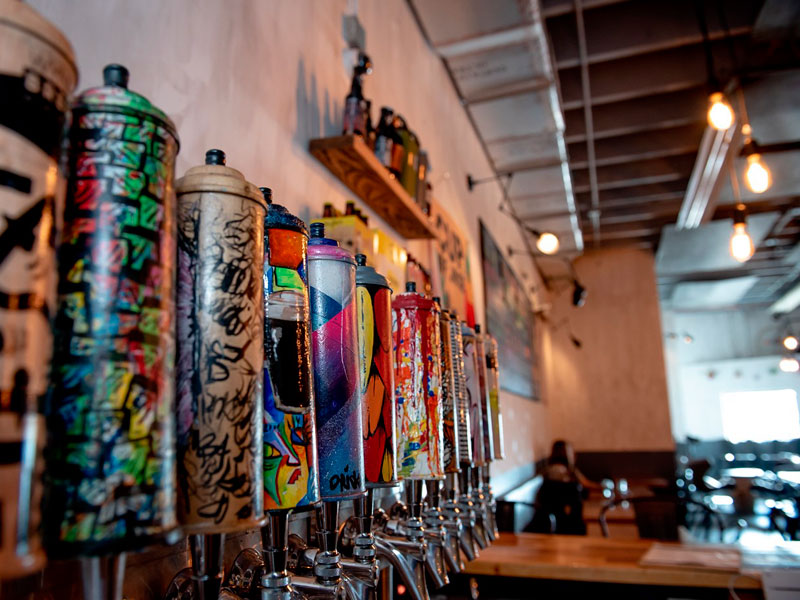 Arte & Sana
This place is famous for its beer and was established in 2013. In this short period of time, Arte made a big name in the beer club society. Here, you can feel the typically simple arrangements with wooden paneling and seating.
Timing:
From Monday to Thursday at 07:00
Friday to Sunday at 02:00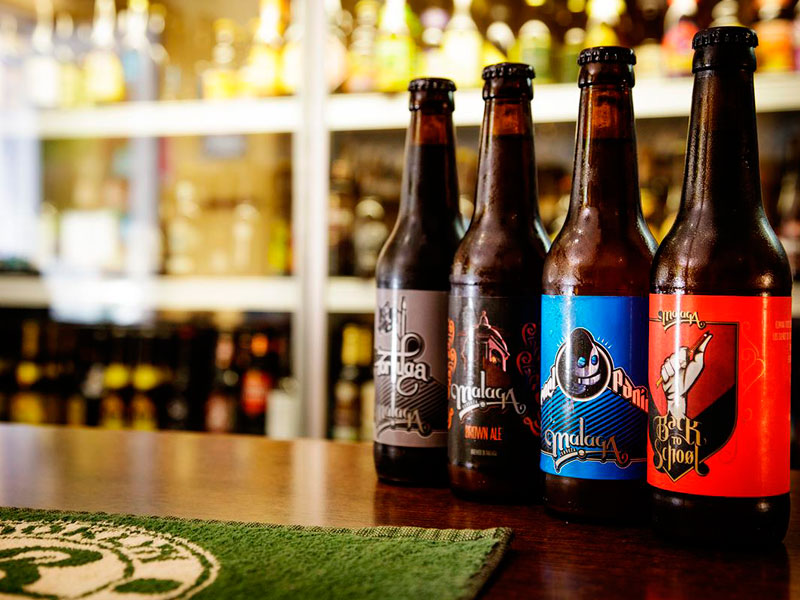 La Botica de la Cerveza
This place is the blend of all good things like good management and service, best quality stuff and excellent location. The interior is so simple that once you think that it just a beverage shop but fortunately, it's the best bar of Málaga. Here the craft beer range is wide and it's around 300 beers, that's huge.
Timing:
Every day from 01:00 to 03:00 and 07:00 to 01:00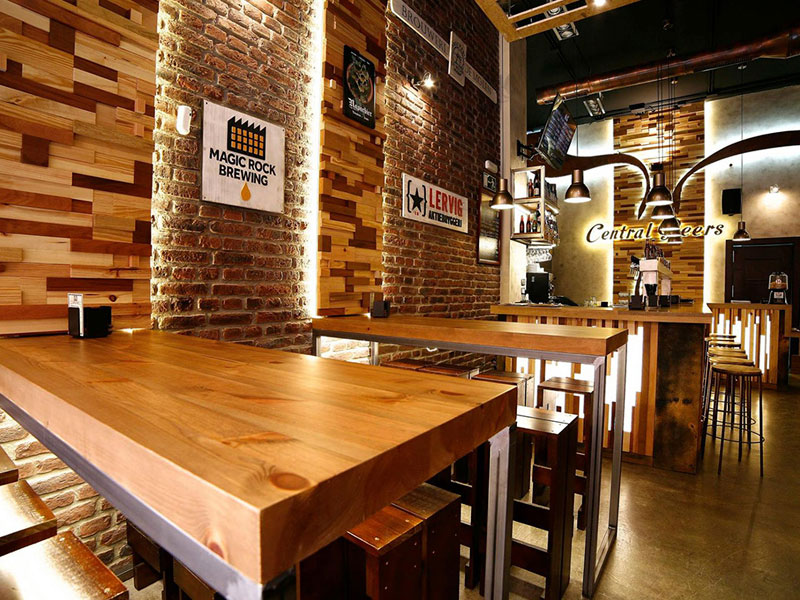 Central Beers
Central Beers is a multicultural and popular bar that is located in the middle of Málaga. This place has an honestly extensive selection of beers. The bar is providing full info with the changed names, manufacturing process, the level of alcohol, and type of almost every beer. This bar is also serving food as well. Their food cuisine is quite different and having a mixed trend.
Timing:
Every day from o1:00 to onwards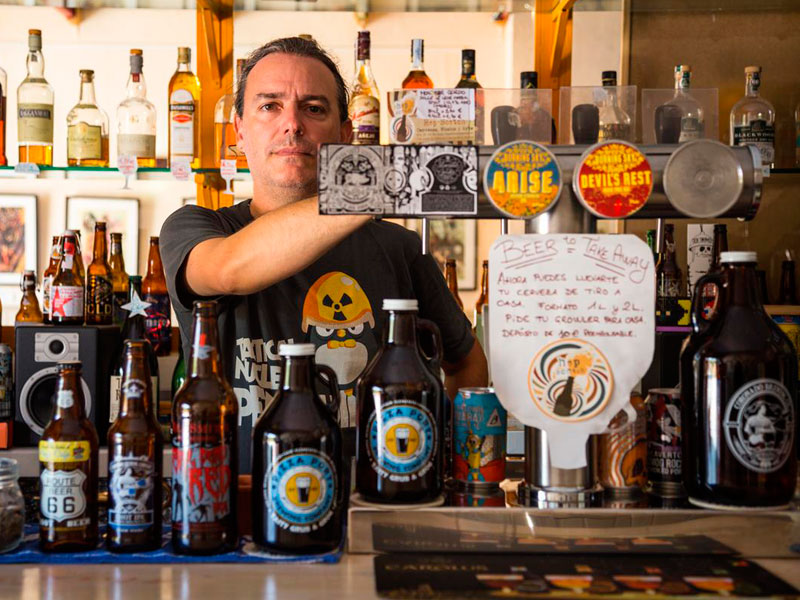 El Rincón Del Cervecero
El Rincón Del Cervecero is considering as the heart of Málaga. You can smell the amazing fragrance of beer from outside the bar. This amazing place is offering around 182 beers.
Timing:
From Monday to Thursday from 12:00 to 04:00 and 06:30 to 10:30
From Thursday to Saturday from 12:00 to 04:00 and 06:30 to 12:30
Sunday will be open from 12:00 to 04:00
Hop Scotch
The Hop Scotch has at least 200 kinds of beer but the famous are totally six. This place is not just for drinks but special for its some famous dishes. Surprisingly, you can find Thai curries here that are not available in any restaurant in the city. The place is not fancy but fully decorated with beautiful artwork. The staff is English speaker so; there is no communication issue that you might face at other places in Málaga.
Timing:
Wednesday to Sunday at 06:00 to onwards
Malaga is a beautiful place with all modern facilities. It's a best place for party and bars. The night life of Malaga is famous because of its countless events and night bars.
I hope you have used this post to know a little more Málaga, share this article to help other people enjoy a better stay!