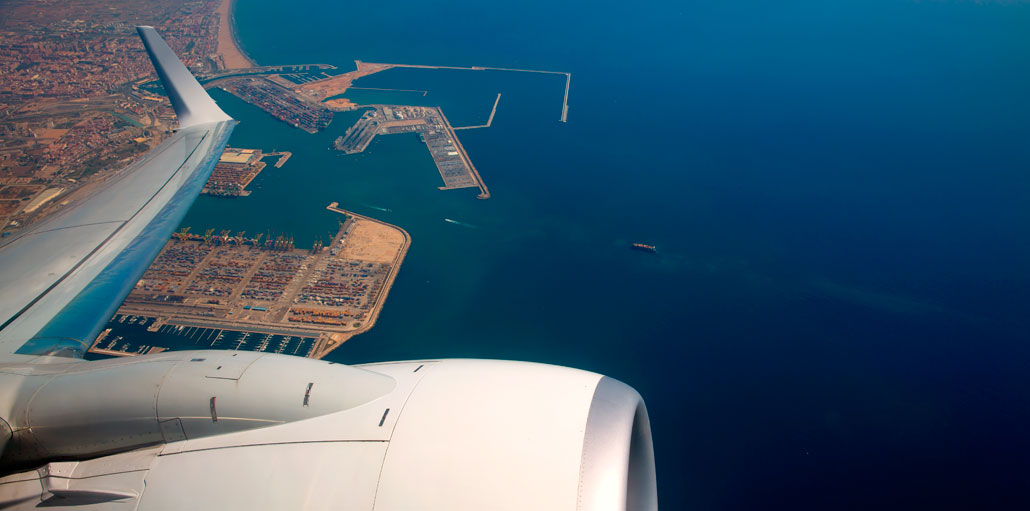 The top Spanish airports
There are lots of tourists that love to visit Spain every year. It is the place of amazing architecture, history, culture and traditions that amuse lots of people all around the world.
Spain is the country where you will find unlimited places to experience the adventure and tradition of old Spanish times. You will find lots of things to do and places to explore that will definitely worth your trip. This country offers Santiago de Compostela, La Sagrada Familia, Cordoba, San Sebastian, Valencia, Alhambra, Casa Batlló, Costa del Sol, Gran Canaria, Museo Nacional del Prado and many other places to explore.
Well, all these places are located in different cities in Spain. Some of them might be in the same city but most of them are located in different counties.
That's why a person should choose a specific route to reach all of those places or have to plan the perfect trip to Spain and all of these things are not possible without properly knowing about the airports in Spain. So, here we are going to tell you about different Spanish airports to help to map your whole tour to Spain.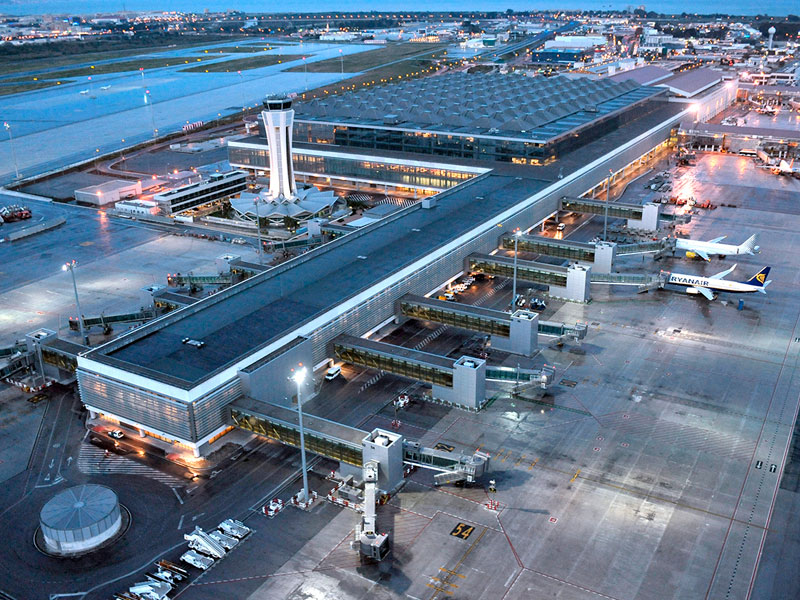 Málaga Airport
Malaga airport is the main airport at Andalucía. It is one of the busiest airports in Spain that handles almost 10 million passengers every year. It is also the best spot to enter into Spain because you will find almost every famous place near this airport. Additionally, you will find a private car transportation system to any of the city in Spain at a very affordable price.
Almería Airport
This airport is situated almost 9 km east of the capital city of Spain. It is 500 meters away from the coast and Alhamilla mountains are situated to its north side. This airport is near to the place from where you can easily find Costacabana urbanizations and El Alquian.
Córdoba Airport
Cordoba airport is almost 6 km away from Cordoba city. This city also has lots of amazing places to explore. You will find here the world 3rd largest mosque named Mezquita and the Juderia which is the Jewish quarter. This place is the center of two old and different civilizations. You will find here both Muslims and Jewish history and heritage in the form of their old architecture.
Granada Airport
Granada airport is just like the center of Jaén and Granada city. It is not actually the center of both cities geographically, but in the sense that both of these provinces share this same airport. If you want to go to Jaén or Granada, you will arrive at this airport and also depart from it if you belong to any of these provinces.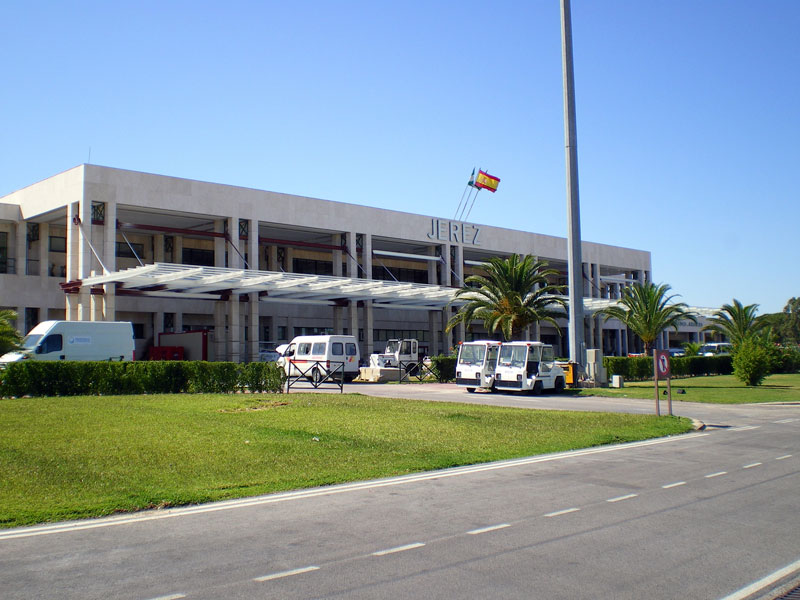 Jerez Airport
This airport is situated in Jerez which is the district in Cádiz province. It is situated 8 km to the northeast of Jerez center. If you want to go to Jerez or any other city in Cádiz, then this airport is perfect for your arrival.
Alicante Airport
The Alicante Airport is situated in Elche municipal district. It is almost 8 km southeast to the city centers. The place where this airport is situated is ideal for spending vacations in summer. It is the best place to visit along with your family.
So, consider all the above-described airports in Spain and plan your trip according to your arrival and depart on any of these airports.
I hope you have used this post to know a little more about Spanish Airports, share this article to help other people enjoy a better stay! 🙂