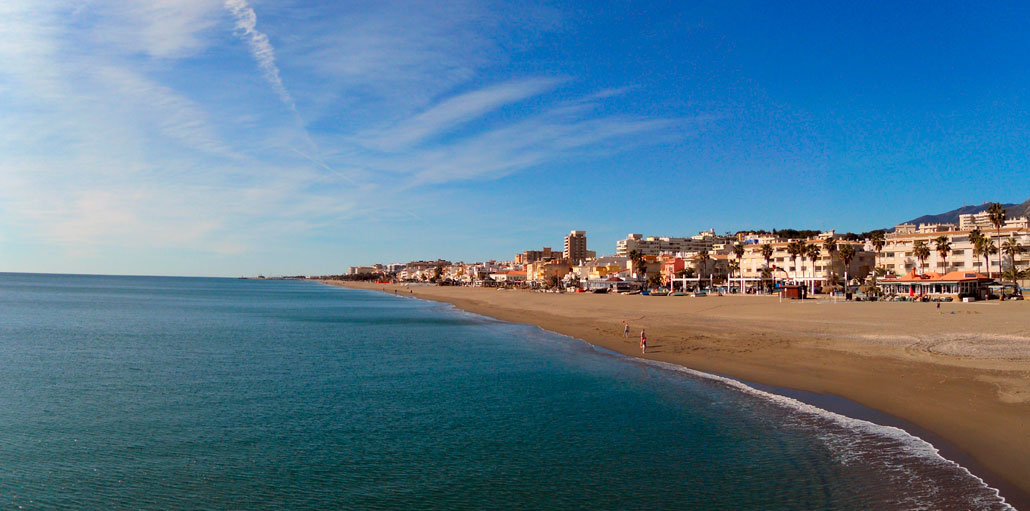 The best Torremolinos Beaches
Torremolinos is a resort town of Spain situated at the bay of Mediterranean. It is one of the popular places to visit in Spain. In fact, there are lots of tourists that visit this place every year and enjoy the amazement and adventures of this place.
Torremolinos offers a lot of things to do but it is highly famous because of its beaches. This small resort town offers the number of beaches where you can soak the refreshing breeze coming from the Mediterranean and cash the quality time along with your friends or family.
Well, here we are going to tell you about some of the beaches that you can explore in Torremolinos: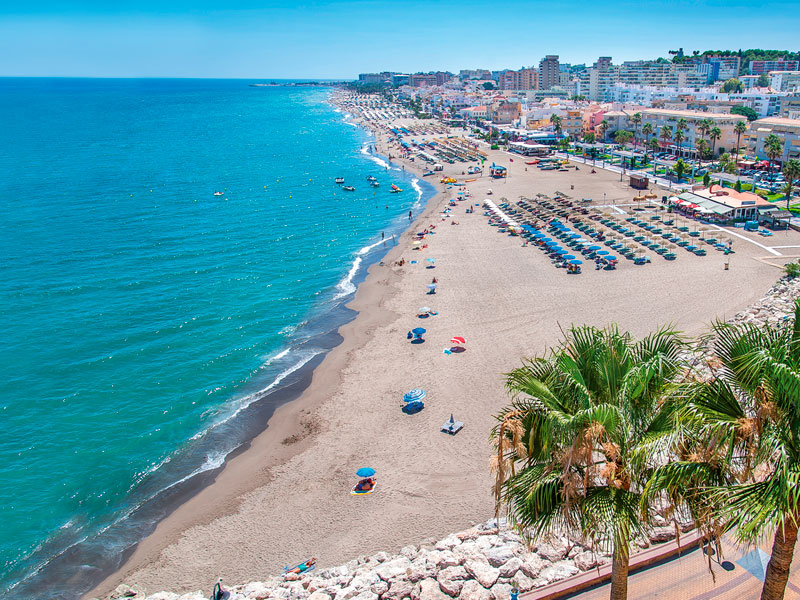 La Carihuela
La Carihuela is not only a single beach but it is the district where you can explore a number of beaches with several qualities. This place is the most famous spot for tourism in Torremolinos. This place was first used for the fishing purpose by the people of neighbor areas but now, it is the big attraction for tourist especially for Germans, British and Dutch in Torremolinos.
This place is also best for tourism because of the weather on its beaches. You will find perfect weather on these beaches for your outdoor activities. Additionally, you will find here several shops, ice cream parlors and restaurants that will enhance the excitement of your trip.
Bajondillo Beach
Bajondillo is another beach at Torremolinos which is perfect to visit any time of the year. It is situated between the beaches of La Carihuela and Playamar. This place is really close to La Carihuela that you can easily get to this place by a few step walk. This is the place which is wide enough to walk around with your companion at the seafront in romantic evenings.
Additionally, you can get to this place even without any preparation like eating stuff and some other material of usage because you will find here plenty of shops, beach bars, and restaurants as well.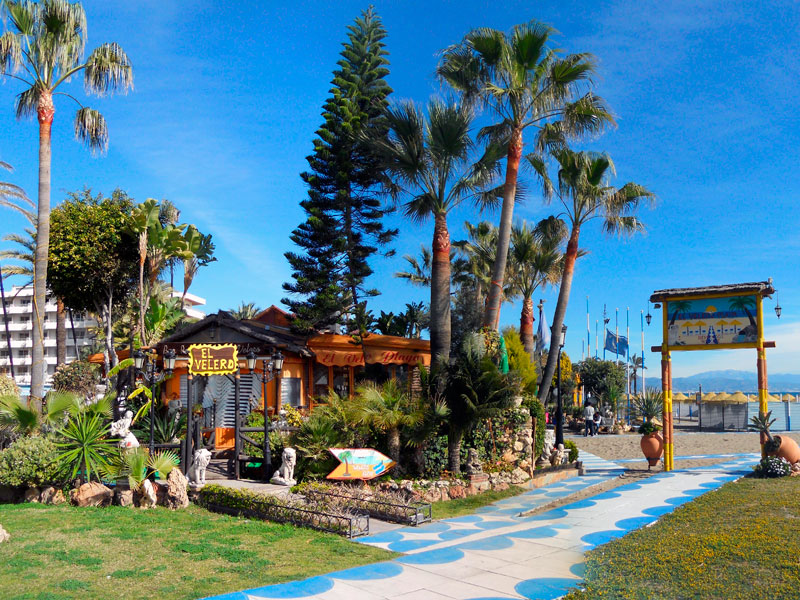 Montemar
Montemar is another beach at Torremolinos which is located very next to La Carihuela. The most incredible thing about this place is the green areas with grass and palm trees. You can lay your towel at the ground under the shadow of these trees and enjoy the refreshing breeze coming from the Mediterranean. It is also the ideal place for the people that love to relax by lying down over the sand.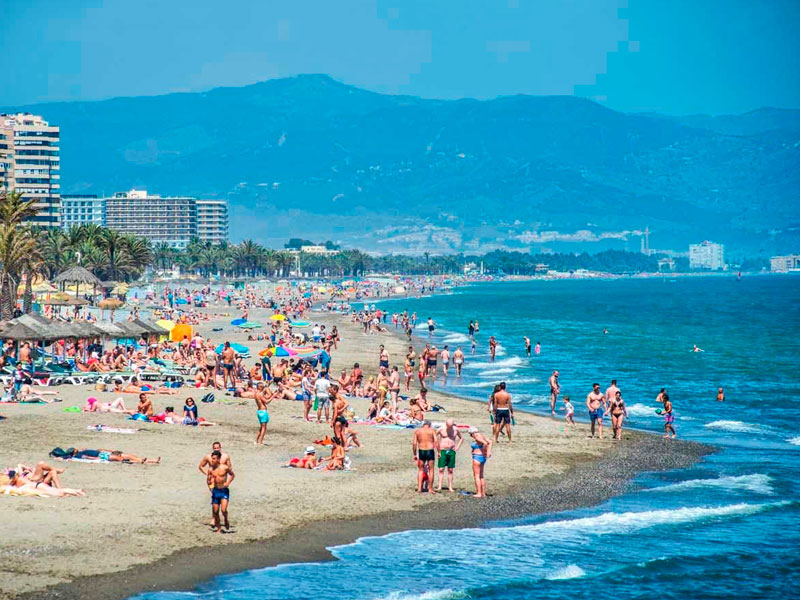 Saltillo Beach
Another amazing place to visit in Torremolinos is Saltillo beach. This place is located next to El Remo beach. This place is perfect to visit if you want to spend some quality time with your loved ones because along with the sea view, this place also offers plenty of hotels, restaurants, and bars where you can enjoy delicious Spanish foods and drinks. Additionally, you will find here several other services like rubbish bins, volleyball net, children's playground and sun beds to hire.
Costa Lago Beach
Costa Lago beach is another beach offered by Torremolinos. It is located in Playamar to the west side of Torremolinos. It is one of the most popular places to visit by both locals and foreigners.
This place offers plenty of services such as shower, parking, and rubbish bins. You will also find here palm trees that offer peaceful shadow from the sun where you can rest by feeling the refreshing breeze coming from the Mediterranean.
Additionally, if you have planned to spend the whole day on this beach, you don't have to take all the things along with you because you will find every essential thing from its shops, restaurants and beach bars.
So, if you are in Torremolinos, never miss visiting these beaches because they will perfectly worth your trip to Torremolinos.
I hope you have used this post to know a little more Málaga, share this article to help other people enjoy a better stay! 🙂